Enter A Haven Of

Tranquility, Relaxation, & Rejuvenation

There's Nothing

An Amazing Session With Us Can't Fix

Wave Farewell To

Daily Worry, Anxiety, & Stress
Medical Spa in Valrico, FL
If you are looking for a medical spa and live in Valrico, Florida, or the surrounding communities, then welcome to Blu Indigo Spa & Wellness. If you need to start prioritizing your health and feeling great, you have come to the right place. From facials, waxing, massage services, body contouring, and IV therapy, we do it all!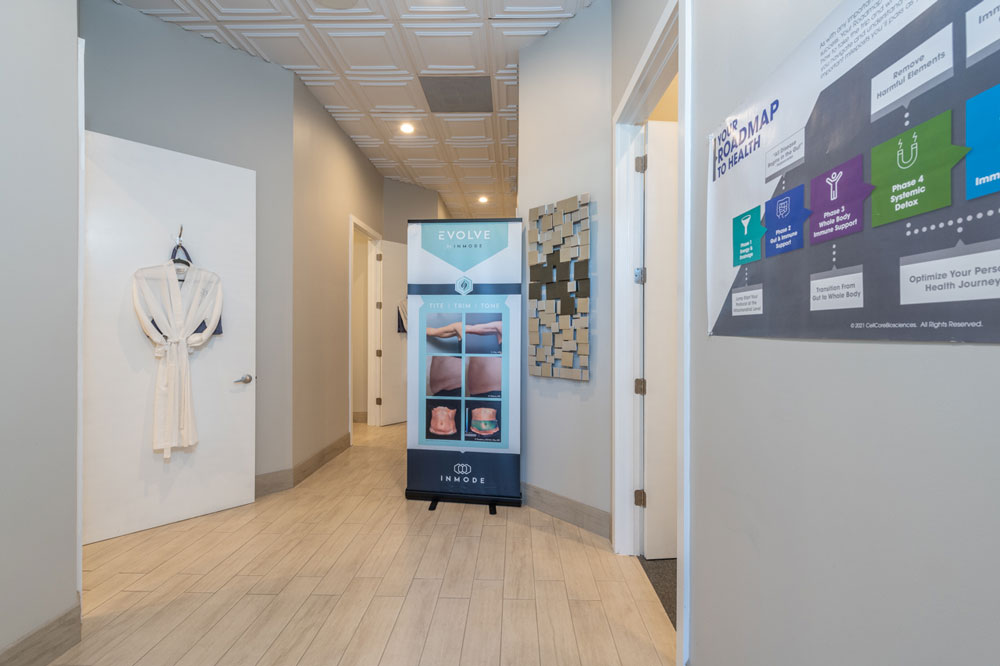 Benefits of a Facial
People who are familiar with and/or get regular skin care services, understand the benefits of a good facial spa. Yes, facials are a great gift and are relaxing, but they also offer many benefits for people of all ages and skin types.
Other benefits of facials include relaxing and cleansing the skin, as well as the chance to escape for just a while. A trip to the spa is a great gift idea for someone you care about, including yourself.
Rejuvenating
Rejuvenate your skin with professional skin facial services. By promoting and increasing blood circulation, which aids in the delivery of oxygen and proteins, facials assist in renewing skin cells, resulting in healthier skin
Anti-Aging
Anti-aging is another benefit of skin facials. As a result of benefits like renewed skin cells, the release of toxins, and reduced swelling and puffiness from facials, the aging process of the skin is also slowed.
Areas Served
Valrico, FL | Brandon, FL | Riverview, FL | Fish Hawk, FL | Lithia, FL | Tampa, FL | Seffner, FL | Plant City, FL | Progress Village, FL | Palm River-Clairmal, FL
Blu Indigo Spa & Wellness
At Blu Indigo Spa & Wellness, we have created a haven of tranquility, tailored to give the finest holistic health, beauty, and well-being experiences. That is why our spa environment and services are specifically designed to enhance and promote your overall health and comfort.
If you live in or near Valrico, FL, experienced, trained, qualified, and caring professionals are ready to greet you, assist you, and help you discover the spa experience you have always wanted. At Blue Indigo Spa & Wellness, through a holistic approach, we invite you to an experience for your mind, body, and spirit. Contact us for an appointment today.