Enter A Haven Of

Tranquility, Relaxation, & Rejuvenation

There's Nothing

An Amazing Session With Us Can't Fix

Wave Farewell To

Daily Worry, Anxiety, & Stress
Wave Farewell To Daily Worry, Anxiety, And Stress Both In Your Mind And Body…
The More Relaxed, Happier, And Healthier Version Of You Is Just One Session Away.
Indulge in a Relaxing and Rejuvenating Spa Service
Make a reservation at Blu Indigo Spa & Wellness in Valrico, FL.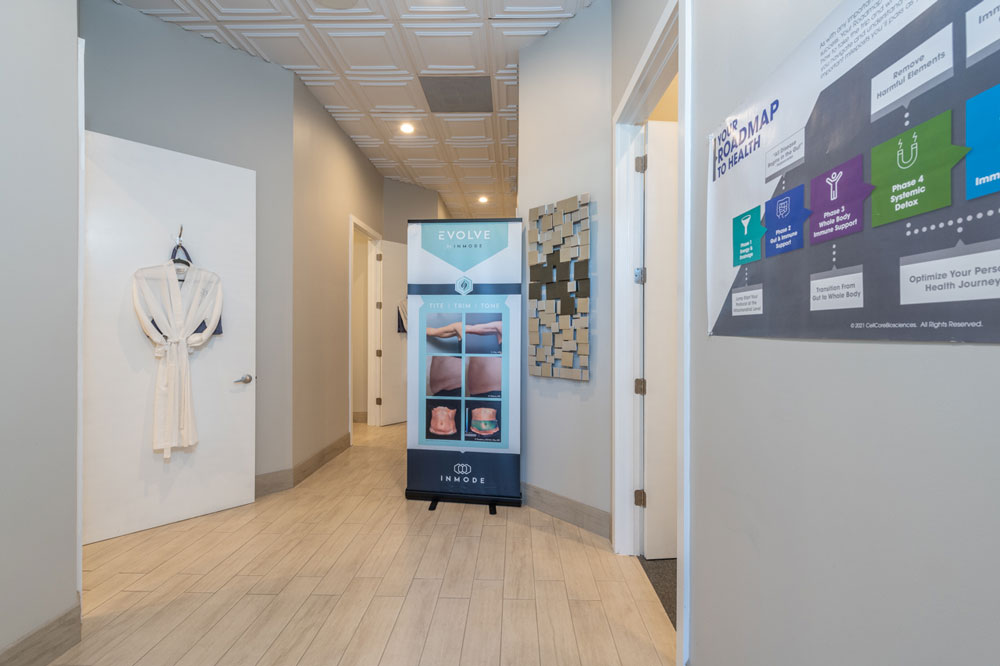 You deserve to indulge yourself in a day of peaceful pampering by entering our spa and discovering serenity and relaxation. Our tranquil and pleasant spa is home to highly trained estheticians eager to assist you in achieving your goals, because we are committed to leaving you feeling calm, relaxed, and revitalized. Improve your well-being in a calm, pleasant environment.
Reclaim the restful, energetic, and healthier version of yourself at Blu Indigo Spa & Wellness in Valrico, FL while enjoying the wonders of facials, waxes, licensed massage therapy, IV Therapy, and natural healing at our soothing local spa.
Spa/Facials Service
A spa facial is a luxurious and relaxing way to rejuvenate and pamper your skin. During a facial, our trained esthetician will assess your skin's needs and customize the perfect treatment plan tailored to your concerns. This may include cleansing, steam, exfoliation, extractions, massage, and a mask to help hydrate, brighten, and improve the overall appearance of your skin where you may come away looking and feeling fabulous. Not only is a spa facial a great way to give your skin a boost, but it can also be a great way to relax and unwind, leaving you feeling refreshed and revitalized.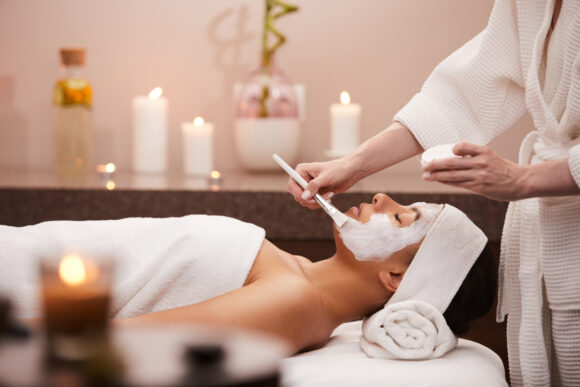 Your spa day should be all about unwinding. As a result, we provide all of our services in a tranquil, calm spa area.
Make us your Valrico, FL escape for:
Facials: Our speciality facials will nourish your skin.
Waxing services: Enhance your appearance with a lip, chin, eyebrow, or full-face wax.
We also wax the chest, back, underarms, and whole arms.
On top of that, we provide specialized therapies such as micro needling, lash and brow tinting.
IPL Photo Rejuvenation and IPL Hair Removal
Evolve X Body Contouring Services to slim and tighten your body.
Better health, a happier self, and a relaxed mind are only one session away. Schedule your first (or next) visit right now.
Wellness with nutritional microscopy, nutritional coaching & Supplementation, & Energy Medicine (Biofeedback)
Dr. Helen and Dr. Keith Tong's current offers provide you with the most recent and successful techniques to help you regain your youth and vitality by looking at the unseen and physical layers of your body. True healing does not include disguising your symptoms with medications or over-the-counter treatments. Positive results are accomplished by identifying the fundamental cause of the DIS-ease and examining the entire body, including the mind, body, and soul.
We offer the following: Nutritional Microscopy | Nutritional and Wellness Consults | Unique Supplementation | Energy Medicine (Biofeedback)
Take Your Wellness And Well-Being To New Heights By Booking Your Session Today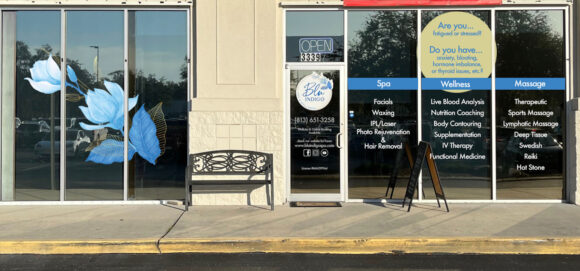 Licensed Massage Therapy
Whether you have back pain, tight muscles, or simply want to relax, our massage therapists are all qualified and educated to do that. Fact is: massage treatment on a regular basis improves your mental and physical well-being. When you arrive at our spa for the first time, we sit down with you to determine the ideal treatment program for your specific requirements. As licensed massage therapy is well-known for its effectiveness in pain management and rehabilitation, additional wide-ranging therapies we may assist with include:
Sport Injury
Headaches
Mobility Restrictions
Tendonitis
Osteoarthritis
Fibromyalgia
Schedule time for your health, happiness, and well-being. Schedule your appointment today.
A Little Bit About Us:
We eagerly await your arrival.
Dr. Keith and Dr. Helen Tong, Ph.D DNM operate a spouse-owned and locally run business since 2015, specializing in a wide range of unique goods and creative technology with a single purpose in mind. That purpose is to assist you in regaining balance in your mind, body, and spirit so that you restore your vitality and live a better, happier, and longer life. They've been married for over 20 years and have two wonderful children. and for the last 15 years, they have been business partners as well. We discover our actual passion and purpose by always learning and keeping an open heart. After an unpleasant tragedy in 2015, they quickly recognized the world had something far larger in store for them, teaching both of them the power of surrender.With this in mind, it paved the way for both Dr. Keith and Dr. Helen to dig within for answers to where they were heading. As a result, they chose to return to school to earn their Ph.D. and Doctorate in Natural Medicine while also operating a thriving integrative health center named Total Vitality Centre. So please go ahead, and give us a call or book online to see how we can help you find your balance, your peace, and your vitality.
Take Your Wellness And Well-Being To New Heights By Booking Your Session Today