Eyelash Extensions in Valrico, FL
Eyelash extensions are becoming increasingly popular among women who want to enhance the appearance of their lashes. These extensions are made of synthetic fibers or natural human hair that are applied to your natural lashes using a special adhesive. The process is safe and painless, and takes anywhere from 1-3 hours depending on the number of lashes being applied by a professional medical spa.
Benefits of Eyelash Extensions
One of the main benefits of eyelash extensions is that they provide a more natural look compared to false eyelashes. The extensions are designed to enhance the length, thickness, and curl of your natural lashes, making them look fuller and more voluminous. This helps to accentuate your eyes and create a more youthful appearance.
Another advantage of eyelash extensions is that they require little to no maintenance. Unlike false eyelashes that need to be applied and removed every day, eyelash extensions can last up to 6 weeks with proper care. You can still wear makeup as usual and engage in regular activities such as swimming or exercising without worrying about damaging your extensions. You can even get a professional facial with no issue!
Eyelash extensions are also customizable, with different styles and lengths available to suit your preferences. You can choose from natural, dramatic, or glamorous styles, depending on the occasion and your personal preference. This makes eyelash extensions a versatile beauty treatment that can be tailored to your individual needs.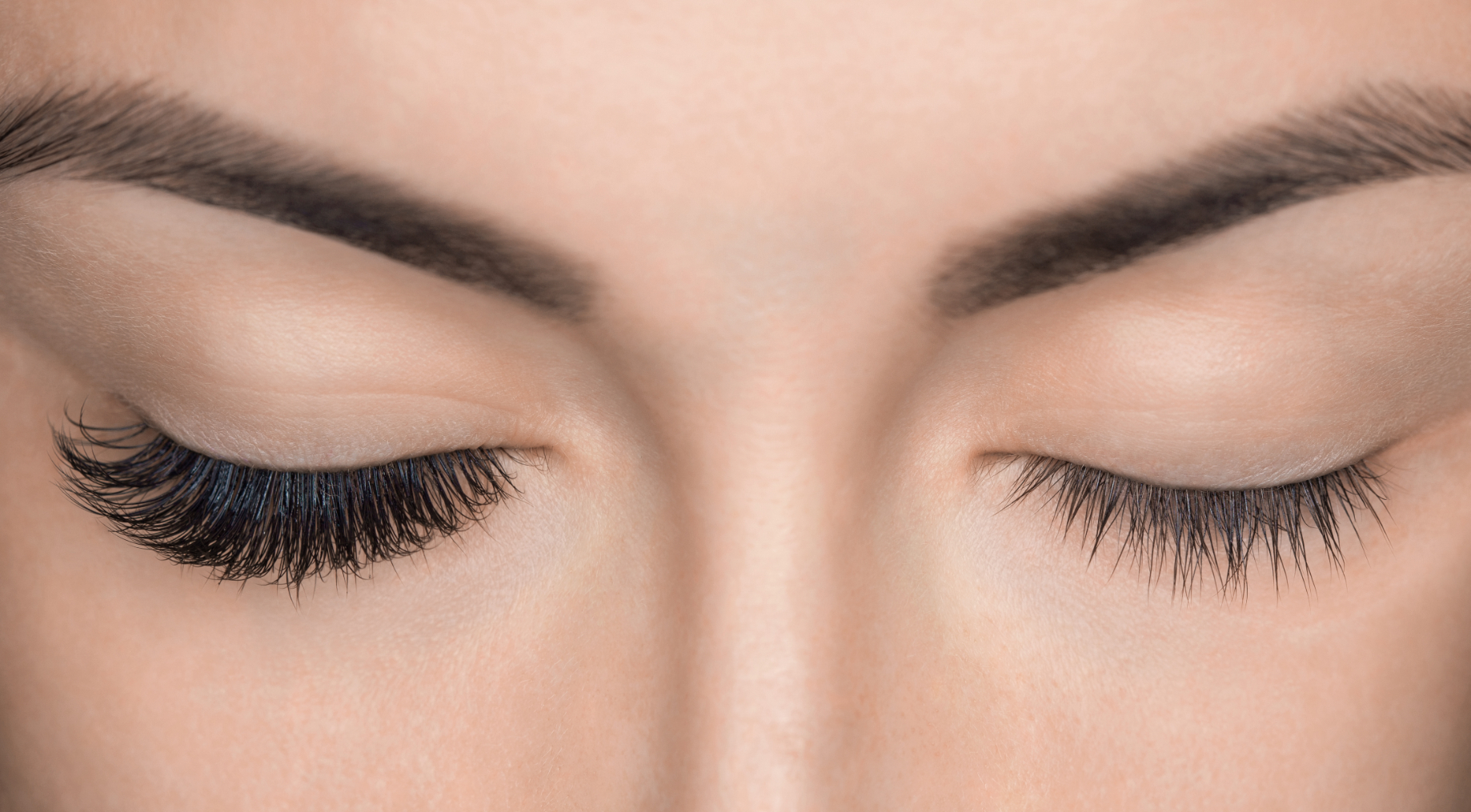 It is important to note that while eyelash extensions are safe and painless, they do require proper aftercare to maintain their longevity. You should avoid rubbing your eyes or using oil-based products near your lashes, and refrain from using mascara or eyelash curlers to prevent damage to your extensions.
Book Your Eyelash Extensions Today
In conclusion, eyelash extensions are a safe and effective way to enhance your natural lashes and create a more youthful, attractive appearance, so contact us today to get started. They are customizable, long-lasting, and require little to no maintenance, making them a popular beauty treatment among women of all ages. With proper aftercare, eyelash extensions can provide a beautiful and natural-looking enhancement to your eyes that will leave you feeling confident and beautiful.