IPL Photo Rejuvenation in Valrico, FL
Dieting and exercise routines can keep your body healthy…
But what about your face?
Wrinkles
Acne
Redness
Hyperpigmentation
And much much more!
Of course, the fountain of youth is nothing but a myth, but with science, getting rid of all the above is only one appointment away.
This fountain of youth is known as the Sheerwave IPL 360, and here's why it works so well:
It is the safest IPL available on the market.
It is the fastest IPL device (up to 0.5 flashes/sec.).
It is the only IPL device with innovative technology offering effective and painless treatments.
Unique hand piece designed for better results and for preventing burns.
Larger spot size compared to other Lasers or IPL.
Visible results are seen after only ONE treatment in skin Rejuvenation, Telangiestasias, Hyperpigmentation and Hair Removal compared to other devices on the market.
450,000 flashes: 250,000 flashes with Universal hand piece, 200,000 flashes with Facial hand piece.
No maintenance required.
International Safety and Clinical Approvals: FDA, CE-MDD, ISO, Health Canada and more.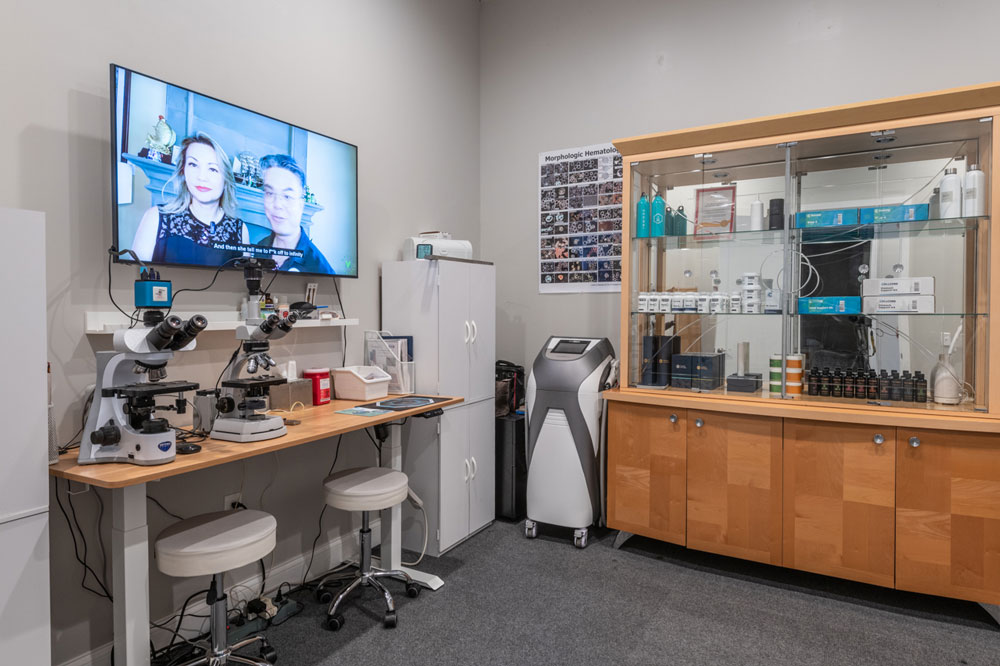 Contact Us
If you live in or near Valrico, Florida, we'd love to welcome you to our quiet haven, where you can rewind time, get rid of any face concerns, and have our highly skilled estheticians in holistic health aid you in whatever else you might want, painlessly and without side effects.
Book your appointment today if you have any questions, or if you'd like to improve your well-being and achieve that unshakeable confidence following your session.
We hope to see you soon.