Wellness Spa in Tampa, FL
Look no further than Blu Indigo Spa & Wellness if you want to relax and unwind. We provide a variety of services to ensure that your mind, body, and spirit are all in good health. We specialize in creating an environment where you can relax and unwind through various services tailored to your needs.
Whether you need to get away from work stress or just want to spend some time in beautiful Florida, we're here for you! With our amazing staff members who have been trained in every aspect of wellness, you can be sure that we'll always be able to find the perfect treatment for you.
We offer everything from body contouring treatments to facials. So, whatever is causing you stress in your life, we'll help relieve it! Our goal is simple: To help each person who comes through our doors find balance and happiness when they enter our doors.
Body Contouring Services
We consider it crucial that you have a positive body image and will do what we can to help you achieve that.
Our body contouring services are designed to help you achieve your ideal body shape, whether you're looking for a way to manage weight or just want to get rid of those stubborn stomach rolls. We can help you get there and keep you there!
At Blu Indigo Spa & Wellness, we know that feeling good is not just about how you look in the mirror. It's also about confidence and self-esteem. Therefore, we provide a variety of effective treatments to help you feel good about your entire body.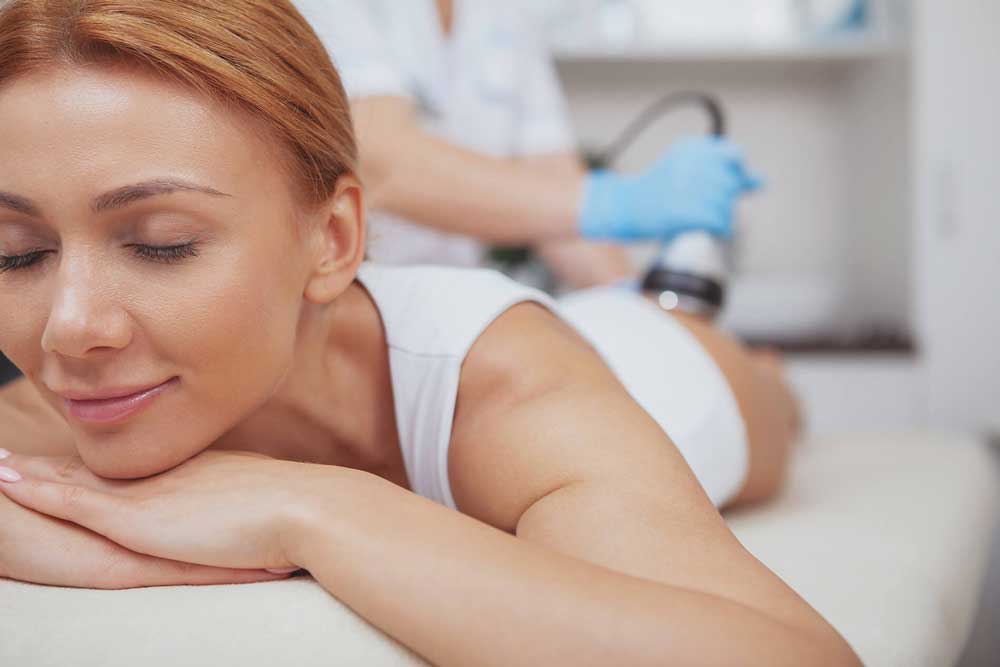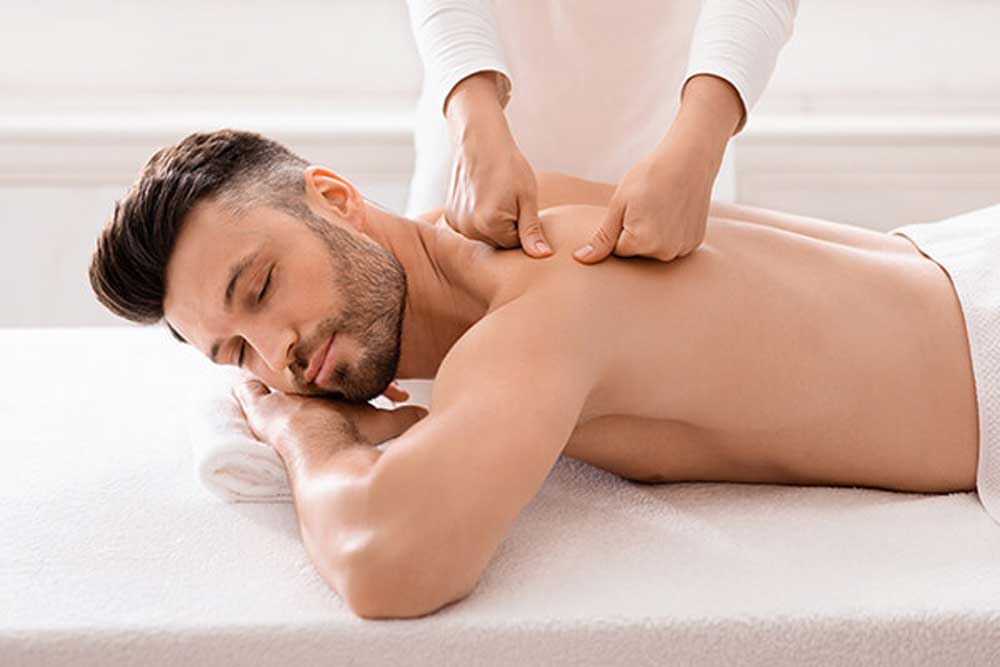 Body Sculpting
If you want to sculpt your body and feel amazing, look no further than Blue Indigo Spa & Wellness. We offer body sculpting services that are designed to give you the results you've always wanted.
We help you achieve the body of your dreams and provide a relaxing environment during the process so that your mind and body can both rest and recover from the workout.
We believe that beauty comes from within, but it's also important for us to look good on the outside! We want you to leave our spa feeling confident in your appearance and in yourself.
Our team will collaborate with you to develop a program that meets your specific requirements. Whether losing weight or building muscle, we'll help you get there by creating a plan for each client.
Frequently Asked Questions
Are body sculpting and body contouring the same thing?
Body sculpting, also called body contouring, is a procedure that reduces fat in specific areas of the body. The most common areas for removal are the abdomen, thighs, and buttocks. Body sculpting is often used to improve the shape and appearance of areas of the body that have become disproportionately larger than other parts due to aging or weight gain.
In addition to removing fat from the target areas, body sculpting treatments may include lip enhancement procedures that help create fuller lips or enhance their shape by removing excess skin around them. Lip enhancement treatments may also include filling in lines around your mouth or adding volume to your lips, so they look fuller than before.
How many sessions do you need for body contouring?
That depends on your goals and your body. The number of body contouring sessions needed varies from person to person. However, it's important to note that our services are not one-size fits-all. Some clients will need more sessions than others to achieve the desired results.
At Blu Indigo Spa & Wellness, we believe in making sure that each client gets the best possible treatment plan for their needs. So, we'll take the time to talk with you about what you want out of your treatment and how long it might take you to get there. In addition, we will let you know what kind of outcomes are typical for someone who is about the same height, weight, and build as you are.
How much fat can body sculpting remove?
Body sculpting can remove between 20% and 80% of your body's fat cells, depending on how much fat you have. The more fat cells you have, the higher the percentage of fat that will be removed. Also, the more sessions you have, the more results you'll see.
The amount of cell fat that can be removed depends on a few things. First, how much fat do you have to start with? The more there is, the more it can be taken away. In addition, your body type and active lifestyle will impact how much fat can be removed.
The best way to determine how much weight you can lose through body sculpting is by speaking with a professional at a spa or wellness center in your area. They will help you understand your options and the amount of body fat you can expect to lose based on your current health and lifestyle choices.
Need Body Contouring Services in Tampa, FL?
Blu Indigo Spa & Wellness is the best spa in town if you're serious about reaching your wellness goals. We proudly offer our clients the most effective and safe body contouring treatments in Tampa, FL. Finding the right place to have these services performed can be difficult, so we want to be sure that you understand why we are the best choice around.
Our highly trained team is committed to helping our clients reach their goals. You can count on us to be honest with you about what kinds of results you can expect from our treatments, and we will never over-promise or under-deliver.
We want everyone who comes through our doors to feel comfortable, relaxed, and at ease throughout their entire experience. We offer a variety of services that include everything from facials and massages.