IPL Hair Removal in Valrico, FL
Removing unwanted hair can be extremely painful at times…
And if it's not painful for you, it's definitely annoying as you need to shave regularly…
When you think you've gotten rid of them, they pop right back up, sometimes even more noticeable than before.
Whether it's:
Facial hairs
Underarm
Arms & Legs
Back
Neck
We've got the most advanced technology on the market to help permanently reduce your unwanted hair in all areas mentioned above.
With non-invasive technology, the Sheerwave IPL 360 is the perfect solution for anyone looking for permanent hair reduction, painlessly, and with no negative side effects.
Here's why:
It is the safest IPL available on the market.
It is the fastest IPL device (up to 0.5 flashes/sec.).
It is the only IPL device with innovative technology offering effective and painless treatments.
Unique hand piece designed for better results and for preventing burns.
Larger spot size compared to other Lasers or IPL.
Visible results are seen after only ONE treatment in skin Rejuvenation, Telangiestasias, Hyperpigmentation and Hair Removal compared to other devices on the market.
450,000 flashes: 250,000 flashes with Universal hand piece, 200,000 flashes with Facial hand piece.
No maintenance required.
International Safety and Clinical Approvals: FDA, CE-MDD, ISO, Health Canada and more.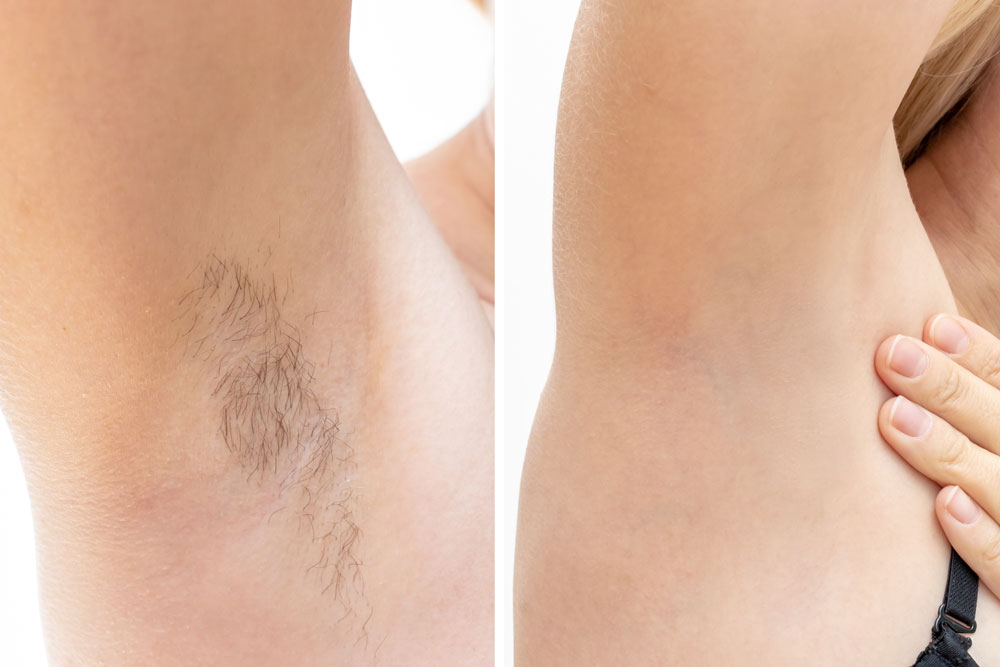 Contact Us
We're devoted to restoring balance to your mind, body, and soul with the most luxurious and esteemed of methods, and we would love to have you here at Blue Indigo Spa & Wellness in Valrico, FL, to help you wave farewell to unwanted hair.
Contact us today to book your appointment with one of our experts. Or if you have any questions.